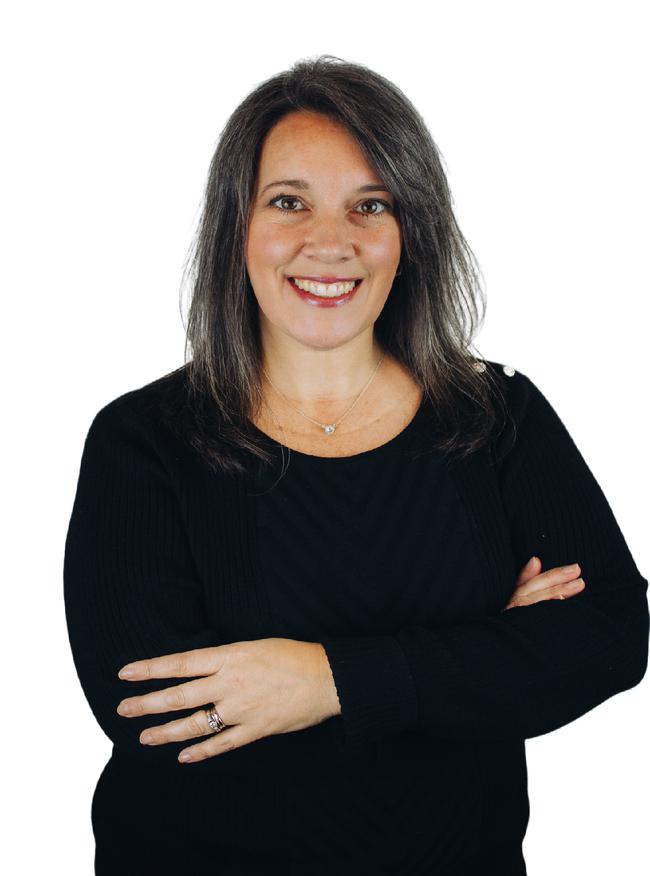 Amy Bevier
Realtor in Indiana
Meet Amy 
I was born and raised in Burlington, VT. After graduating high school my adventurous spirit
took me to 3 different states, before becoming a flight attendant based out of NJ where I met
and married my husband. In our 22 years together, we have adopted 6 children, lived in 4
states, and owned 6 different homes.
I have experienced the joys and challenges of moving to new states, new areas and even to a
new home across town. As soon as we moved to northern Indiana, I instantly started asking for
recommendations for all the services I knew we would need, and to discover all that our new
town and state had to offer. I want to use all this knowledge to help you meet your real estate
needs.
I have many passions in life, but the two that always rise to the top are building relationships
and serving others. My desire it to use these two gifts to provide my clients with an outstanding
real estate experience whether it be buying, selling or both.